Decatur Baptist Church is an independent, fundamental Baptist Church. We seek to reach the lost with the gospel of Jesus Christ through world missions and soul winning locally. Our hope and prayer is that everyone that enters our doors feels welcome and leave knowing how much God loves them. 
We would love to have you visit and be a part of our church family!
Weekly Visitation Every Saturday
Would you like a visit to learn more about our church or to request prayer? Please contact us for more information.
Prime Timer's Luncheon
April 18 Soup & Sandwiches in the Fellowship Hall
Annual Ladies' Amish Country Trip
CONTACT INFORMATION
6687 State Route 555
Little Hocking, OH 45742
Little
SERVICE TIMES
SUNDAY
Sunday School 9:30 a.m.
Morning Service 10:30 a.m.
Evening Service 6:00 p.m.
WEDNESDAY
Bible Study 6:00 p.m.
Nurseries are provided every service!
Ages 0-4
Fun classes and programs for
children of all ages!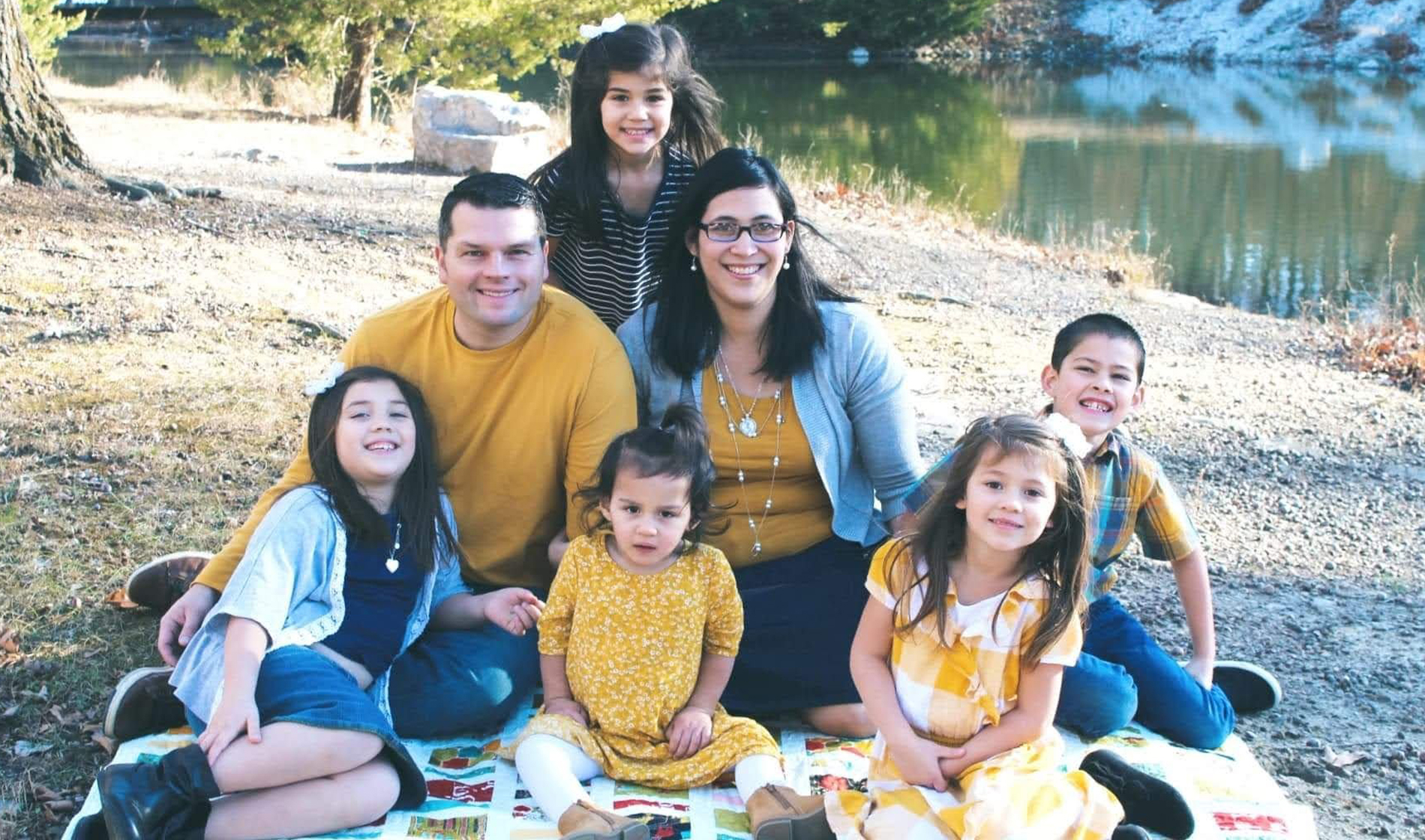 "My family and I would like to extend a personal invitation for you to visit Decatur Baptist Church!  I am thrilled that God sent us to this community and look forward to meeting you."
-Pastor Andrew Coblentz
Do you want to go to Heaven?